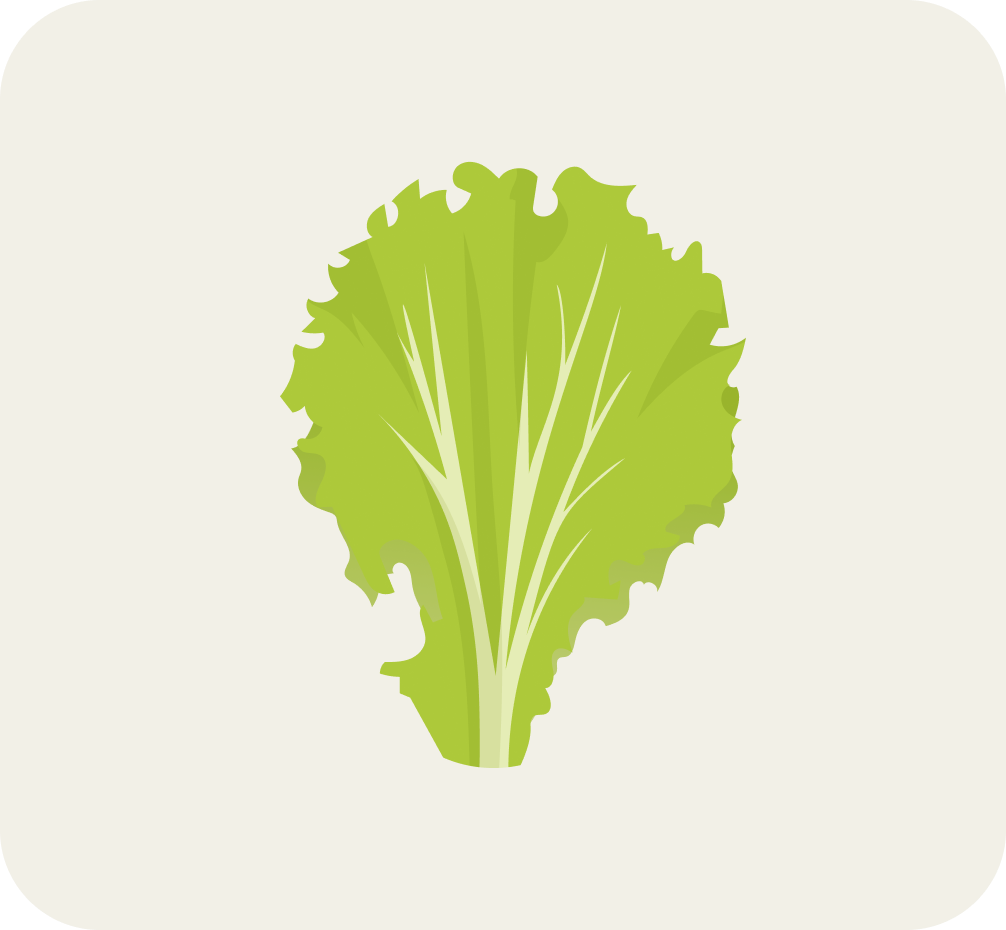 Ingredients Stories
Organic Since The Year 2000
BioGarden of Brakel is built on the knowledge of 100 years of generations of market gardening. Our roots are originally in South Holland, but in 2000 we were forced to move to Sint-Annaland.

The mission was and is to this day to grow our crops in the open field, as naturally as possible, therefore the switch to fully-organic produce was inevitable. This way of growing is more in line with our vision for a more sustainable future.

Since 2015 we have been a member of the organic growers' cooperative Nautilus Organic.
Signature


  // UTXO
  {
    "address":"RV5GwBpJjTpXJYB5YGxJuZapECQF8Pn6Wy",
    "txid":"249a31352ee7112ce7c434e20c829d49b3feb434e4d6b31599cf052f35d84b48",
    "vout":0,
    "scriptPubKey":"76a914d92193fb497ea2c6f183d9bd2be0e0b17b32edff88ac",
    "amount":0.0001,
    "satoshis":10000,
    "height":172567,
    "confirmations":130
  }

  // Raw Recipe Transaction
  {
    "txid":"249a31352ee7112ce7c434e20c829d49b3feb434e4d6b31599cf052f35d84b48",
    "version":4,
    "locktime":0,
    "confirmations":143,
    "notarized":false,
    "height":172567,
    "lastNotarizedHeight":0,
    "vin":[
        {
          "txid":"ba650541fe3514ada7058cbcbedc37806441f4c8e24921c0422edca7c439a7e1",
          "vout":1,
          "sequence":4294967295,
          "n":0,
          "scriptSig":{
              "hex":"483045022100c7c703ec61f3441b1d9574cac9716df02d68af31390d98e289b0feb78dd4366c02205eee8800e561a5f82240cd6f851ef5b86d6253da76edf0d023275a80ed616e5a012102b8d9202840f349d8fdf74dc253bc1c7c12d868debc4331cd5bdc6d44c05e8b83",
              "asm":"3045022100c7c703ec61f3441b1d9574cac9716df02d68af31390d98e289b0feb78dd4366c02205eee8800e561a5f82240cd6f851ef5b86d6253da76edf0d023275a80ed616e5a[ALL] 02b8d9202840f349d8fdf74dc253bc1c7c12d868debc4331cd5bdc6d44c05e8b83"
          },
          "addr":"RC5AzdgVyi8NeBWztyP44TfcJy4gLQZHcc",
          "valueSat":99860000,
          "value":0.9986,
          "doubleSpentTxID":null
        }
    ],
    "vout":[
        {
          "value":"0.00010000",
          "n":0,
          "scriptPubKey":{
              "hex":"76a914d92193fb497ea2c6f183d9bd2be0e0b17b32edff88ac",
              "asm":"OP_DUP OP_HASH160 d92193fb497ea2c6f183d9bd2be0e0b17b32edff OP_EQUALVERIFY OP_CHECKSIG",
              "addresses":[
                "RV5GwBpJjTpXJYB5YGxJuZapECQF8Pn6Wy"
              ],
              "type":"pubkeyhash"
          },
          "spentTxId":null,
          "spentIndex":null,
          "spentHeight":null
        },
        {
          "value":"0.99850000",
          "n":1,
          "scriptPubKey":{
              "hex":"76a9141ea27b142cb4bf2e51872dd7b14b3e936617096c88ac",
              "asm":"OP_DUP OP_HASH160 1ea27b142cb4bf2e51872dd7b14b3e936617096c OP_EQUALVERIFY OP_CHECKSIG",
              "addresses":[
                "RC5AzdgVyi8NeBWztyP44TfcJy4gLQZHcc"
              ],
              "type":"pubkeyhash"
          },
          "spentTxId":null,
          "spentIndex":null,
          "spentHeight":null
        }
    ],
    "vjoinsplit":[
        
    ],
    "blockhash":"07f3f8dbab19fd4b2f005499ae91f8ecdd144398d2cb7fe40a6257837b9374a4",
    "blockheight":172567,
    "time":1662643577,
    "blocktime":1662643577,
    "valueOut":0.9986,
    "size":245,
    "valueIn":0.9986,
    "fees":0,
    "fOverwintered":true,
    "nVersionGroupId":2301567109,
    "nExpiryHeight":0,
    "valueBalance":0,
    "spendDescs":[
        
    ],
    "outputDescs":[
        
    ]
  }